Participation Cost
Booths Cost


Raw Space:
International Area: 350 U.S Dollars/square meter
Domestic Area: 1,300 RMB/square meter


Standard booths 3m×3m:
International Area: 3,500 U.S Dollars/exhibition period
Domestic Area: 13,500 RMB/exhibition period
The exhibitors will be charged 20% extra fees for corner booths.


Standard booth facilities: 2.5 meters booths walls, fascia boards, carpets, one information desk, two chairs, 220V power socket, two spotlights.

Please note: Exhibits freight, recommendations etc will be according to the exhibitors manual.
To Open
TimeDays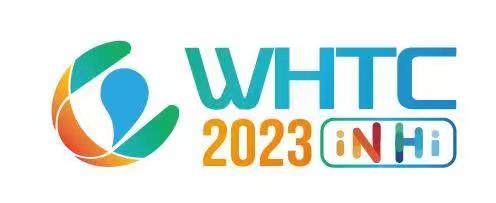 Organizers:
China Machinery Industry Federation
China Electrical Equipment Industry Association, Branch Association of Fuel Cell
CCPIT-AUTO
Co-Organizer:
CMIF Brilliance Convention and Exhibition Co., Ltd
Supported by:
International Association of Hydrogen Energy
China Energy&AutoMobile Media Group Ltd.(China Energy News)
Hydrogen Industrial Technology Innovation Alliance of China
Canadian Hydrogen and Fuel Cell Association
F-Cell,Germany
H2WORLD,Korea