Advantage
WHY CHFCE Tianjin 2021?


1. Organized by authority organizations: China Machinery Industry Federation and China Electrical Equipment Industrial Association, Branch Association of Fuel Cell, worked together to promote the development of the industry with far-reaching influence.
2. Domestic hydrogen and fuel cell industry-chain exhibition platform: CHFCE covers international and domestical hydrogen and fuel cell industry-chain, connects the equipment manufacturing companies and energy companies seamlessly, gathers the leading companies of hydrogen and fuel cell, your clients will find you during CHFCE Tianjin 2021.
3. Gathering the leading experts: CHFCE Tianjin 2021 works together with International Association of Hydrogen Energy, and other international hydrogen and fuel cell associations, institution and experts to discuss the development of China's hydrogen and fuel cell.
4. CHFCE 2021 will concurrently hold with AUTO Tianjin 2021 as the featured sections: CHFCE will fully play the advantages of AUTO Tianjin 2021 and expand the hydrogen and fuel cell applications in China.
To Open
TimeDays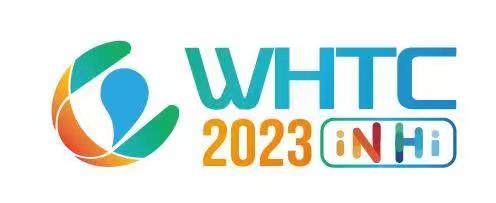 Organizers:
China Machinery Industry Federation
China Electrical Equipment Industry Association, Branch Association of Fuel Cell
CCPIT-AUTO
Co-Organizer:
CMIF Brilliance Convention and Exhibition Co., Ltd
Supported by:
International Association of Hydrogen Energy
China Energy&AutoMobile Media Group Ltd.(China Energy News)
Hydrogen Industrial Technology Innovation Alliance of China
Canadian Hydrogen and Fuel Cell Association
F-Cell,Germany
H2WORLD,Korea