Exhibitor Guide
Fill in Booth Application Form, stamp on it and then send it to the organizing committee by mail or fax.


Remit or pay participation fee (50% deposit or full payment) to the organizing committee within one week after booth application.


The standard of booth assignment is "apply early, pay early, and assign early". The balance shall be paid before 1st Feb. 2022, otherwise the exhibitor's booth will be canceled. After receiving the Exhibition Application Form and the booth fees, the sponsor will mail the invoice and Exhibitor Manual to the exhibitors. Exhiitors quit midway after application, and the deposit paid by exhibitors will not be refunded.
To Open
TimeDays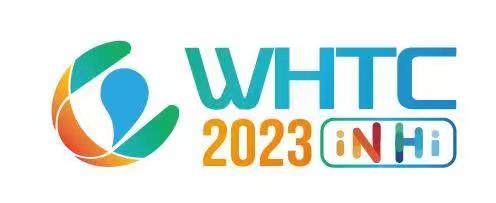 Hostss:
China Machinery Industry Federation
China Machinery Industry Federation Hydrogen Technology Equipment Branch Association (in preparation)
Organizer:
CMIF Brilliance Convention and Exhibition Co., Ltd
Co-Sponsor:
The People's Government of Foshan Municipality
Supported by:
International Association of Hydrogen Energy
China Energy&AutoMobile Media Group Ltd.(China Energy News)
Hydrogen Industrial Technology Innovation Alliance of China
Canadian Hydrogen and Fuel Cell Association
F-Cell,Germany
H2WORLD,Korea